CAT SITTING HOTELS


LUXURY CAT BOARDING
​
24/7 Live Webcams - Watch Your Kitty Live From Anywhere In The World.
​
Kitty Suites are 4' x 4' or 4' x 6' floor space and 4' high.

Very Spacious Kitty Suites, Loving human companionship; various sleeping areas; safe, sanitary, and secure facilities; wire mesh divides rooms in open environment; plexiglass sheets to separate adjoining rooms; shy cats enjoy solid room dividers for privacy.

---

Cat Sitting Hotel Rates
(3 day minimum stay)

Special Accommodations and Rates Available for Long-term stays.
Pick up and/or Drop off service to your home available (fees apply).
What to Bring?
- Food and Treats
- Blankets or item with a familiar scent
- Medication
- Vaccination records

Owned and operated by a long time cat lover who has two cats: Shoshoni and Midnight.

Spaces are designed with your cat's comfort in mind!

King County Commercial Kennel Permit #PR0081741

The Cat Sitting Hotels



Cat Sitting Hotel of Seattle
Conveniently Located On Your Way To And From Seatac Airport
Just Minutes From I-5
​3513 S.W. Alaska St.
In West Seattle​
​425-442-1941

SINCE 2011 IN BOTHELL WA.
RELOCATED TO WEST SEATTLE IN 2017

(NOTE: ONLINE REVIEWS CAN BE FOUND BY SEARCHING - "CAT SITTING HOTELS, BOTHELL, WA.")
​
Flexible hours for drop off and pick up
Available 7 days a week
Monday-Friday: 9am to 9pm
Saturday-Sunday: 10am to 9pm



Cats: Nature's Masterwork
Click on picture for full article.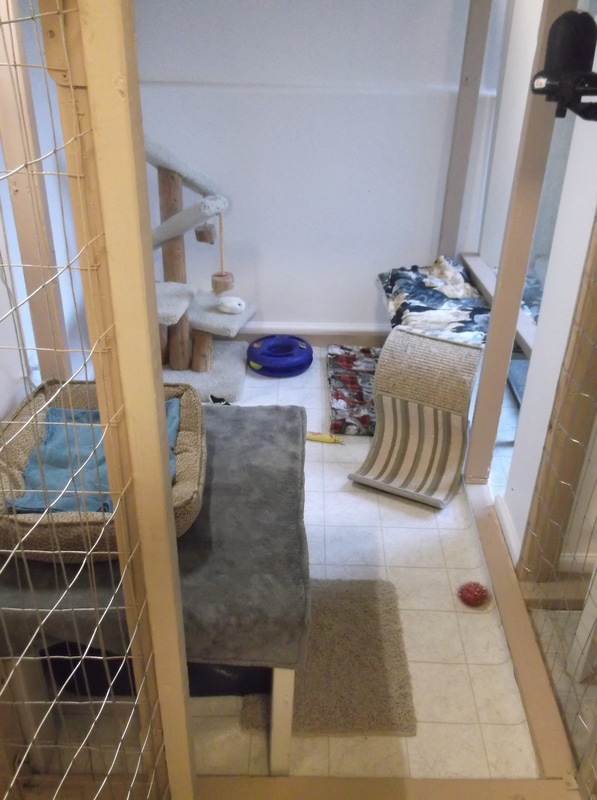 Cat Boarding, Pet Boarding, Cat Kennel, Pet Kennel, Cat Boarding Seattle, Cat Boarding Bothell, Cat Boarding Kirkland, Cat Boarding Woodinville, Cat Boarding Redmond, Cat Boarding Bellevue, Cat Boarding Mill Creek, Cat Sitting Hotels, Cat Hotels Bothell, Cat Hotels Seattle, Cat Hotels Kirkland, Cat Hotels Redmond, Cat Hotels Bellevue, Cat Hotels Woodinville

---